SERVPRO Provides Mold Remediation to Residents of Lindenhurst
2/8/2022 (Permalink)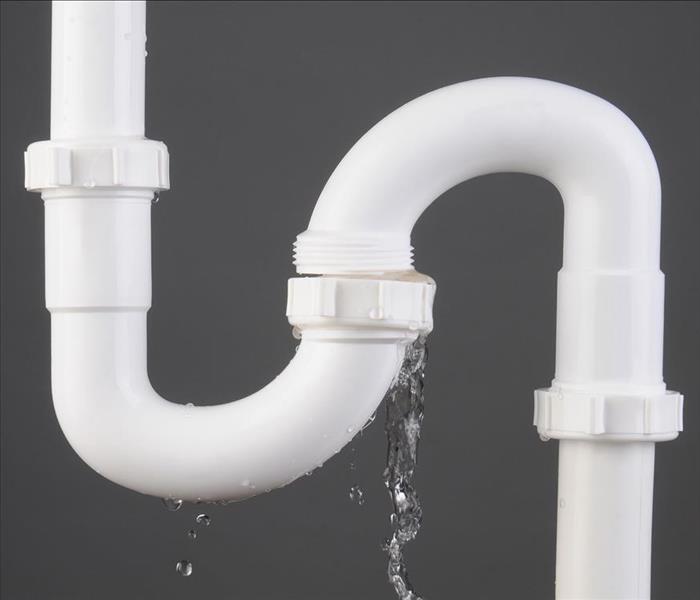 Let our fast response team eliminate further mold growth due to water leaks. Call your local professionals of SERVPRO of Amityville / Lindenhurst.
Why Does SERVPRO Respond So Fast to Water Leaks in Lindenhurst?
Water leaks and condensation occur during the most inopportune times in Lindenhurst homes and businesses. Small leaks are often ignored until damage to structure begins, or mold infestations become noticeable. The first time building owners notice mold is when they smell the strong, musty odor from mold colonies. Mold can cause health effects.
SERVPRO provides mold remediation to building owners and residents in Lindenhurst. Our mold removal experts understand how quickly mold colonies can grow and begin distributing mold spores throughout your building. Mold colonies start growing in as little as 24 to 48 hours after a water leak. Our fast response can minimize the impact of the water leak and mold growth, preventing further damage to contents and structure from mold infestations.
Our customers also ask what they can do to avoid mold infestations and minimize the impact of mold in their homes and businesses. Solutions include the following:
Take immediate action as soon as mold colonies begin forming
Call SERVPRO for help in removing the mold. Our technicians respond in less than four hours from your phone call
Eliminate the source of moisture that contributes to mold growth
Clean up all of the water from leaks and dry the contents and structure
Maintain humidity levels below 45%
SERVPRO evaluates the mold infestation and prepares recommendations on treating the mold infestations. We establish negative air barriers to prevent mold spores from being distributed to other areas of the premises during mold removal and cleaning. Our fast response can limit the amount of damage and clean up the mold before it becomes a major problem.
Call SERVPRO of Amityville / Lindenhurst and nearby areas. We can help 24/7. Call (631) 319-1680.